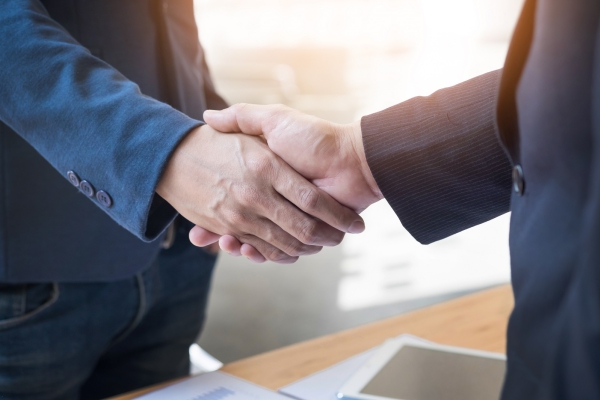 About Us
Chemyork is a supplier of petrochemical raw materials, petroleum derivatives, industrial chemicals, and related additives. We work in various production areas, including polymers and additives, plastics of construction, packaging, agriculture, households, and other applications. We are dedicated to providing world-class supply and support to our customers. With our team of experts who have extensive experience in purchasing management and strategic planning, we strive to mitigate the inherent uncertainty in raw material trade. We offer the most suitable products and payment terms for a competitive price with practical logistics. 
 
Chemyork helps customers concentrate on their core business, while we manage the complexities of raw material supply. We provide solutions for production efficiency, supply the right products, and ensure market continuity for our customers. This results in product safety and profit optimization for businesses, enabling quick decision-making in volatile markets.
 
Our strong relationships with worldwide suppliers enable us to ensure that our customers receive good quality, regular quantity, affordable prices, good service, and convenient payment terms. We work with our suppliers on a long-term partnership basis, giving them a good market share in select regions, making their name brands unique in the market. In short, Chemyork connects its customers with powerful manufacturers across the globe.
 
To supply the best, from our company's founding to today, we maintain an ethical human resources policy and follow a professional and concerned philosophy.